Food delivery is rapidly becoming one of the most popular services around for individuals and families alike. Getting food delivered used to mean eating out from restaurants. The cost and quality of those deliveries was also not guaranteed. Now, however, several San Francisco-based start ups, including Sun Basket, Munchery, and Chef'd, offer affordable food delivery options with quality meals as a mandatory requirement.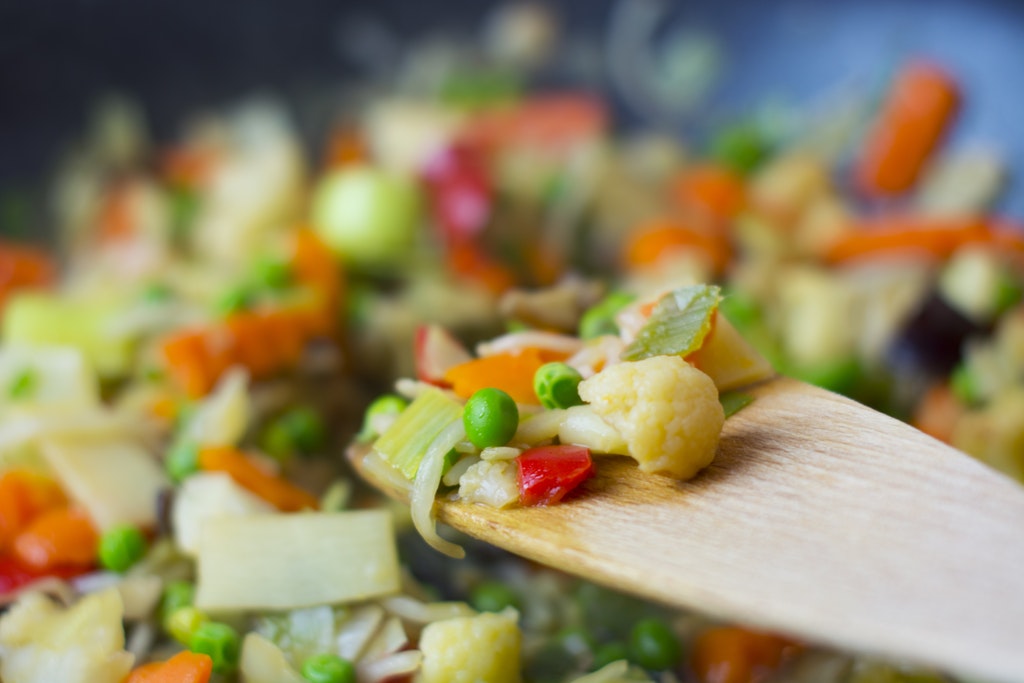 Sun Basket
Sun Basket is a meal-subscription-box service that provides the ingredients and recipe for meals of your choosing from a weekly menu.
The service was founded by Adam Zabar in 2014 and launched in 2015. Sun Basket is a service that is committed to healthy, organic, sustainable meals that are GMO-free and help get people cooking healthy. Meals start at just $11.49 per person, which means for three meals that serve two, the box comes to around $70. Bay Area chef, Justine Kelly, is in charge of creating these meals.
Subscribers have the option of picking from a classic menu or family menu with kid friendly options. Diet-friendly options include vegetarian, Gluten-free, and Paleo. In addition to dinner entrees, there is a breakfast option called rise and shine but no vegan option. Sun Basket ships to most states except for Alaska, Montana, Hawaii, and parts of New Mexico
In May, Unilever made a $9.2 million investment in Sun Basket. While some meal box services have trouble maintaining subscribers, Sun Basket's diet-based approach separates it from the crowd.
Munchery
Munchery is a food delivery service that provides both prepared meals and cooking kits. Their same day delivery service is available in cities including: San Francisco, Los Angeles, New York, and Seattle.
Prices for these dishes can range from around $7-$12. Side dishes, desserts, kids meals, and breakfasts are also available. They also offer a membership program for $8.95/mo or $85/year. Members receive 20% off all food purchases.
The plaid box service started in 2016 and is Munchery's meal-kit arm. The price for their kits is around $20 per meal for two people and can be shipped around the country. Munchery features vegetarian, gluten free, vegan, and paleo options. They use organic, natural, wild-caught, and sustainable ingredients in their meals.
Munchery came about in 2010 when founder Tri Tran got inspired by his neighbor who was a personal chef. This chef would charge $700-$800 per engagement to cook a week's worth of food in a person's home. The following year Munchery began offering ready-to-heat meals.
Today, the company is focusing on offering lunch services to busy professionals. They launched this program in New York back in April of 2017.
Chef'd
Chef'd has elements of Sun Basket and Munchery in it. Like Sun Basket, the company offers a wide variety of dishes to fit any diet including, gluten-free, vegetarian, and vegan meal kits.
There are also meals that are quick and easy, family friendly and light. Chef'd initially started out offering individual meal kits subscription-free, but it is now offering meal subscription plans too for people looking for a diabetic-friendly meal, Weight Watchers, Atkins and more.
Chef'd launched in 2015 with well-known chefs like Robert Irvine and Fabio Viviani designing recipes for it. At the end of last year, Chef'd partnered with a publication called Spoon University to offer flexible meal kit plans to university students that have meals and snacks in it. The idea is to keep university students eating good and healthy food. It started in January and cost $99.
Thistle
Thistle offers health-based meals. Like Munchery, food is delivered by courier in places like San Francisco or Los Angeles and shipped elsewhere to states like Nevada.
It started in 2013 with a raw, cold-press juice pop up in San Francisco's Mission District. Like Chef'd, the meal plans are flexible and can be adjusted at any time. The prices range from $12-$16 a meal depending on how many meals you purchase. Breakfast, Lunch, Dinner, and juice are offered.
Recently the service introduced Thistle Baby which provides meal-kits to make baby food at home for about $2 per meal.
These services cater to a variety of needs and preferences. Which is your favorite?