There's nothing quite as nostalgic as a trip down the colorful aisles of the local candy shop. From decadent chocolates to quintessential "mom and pop" style candy stores, if you've got a bit of a sweet tooth, San Francisco won't disappoint. Full of unique and local candy stores, you're guaranteed to find the perfect tasty treat.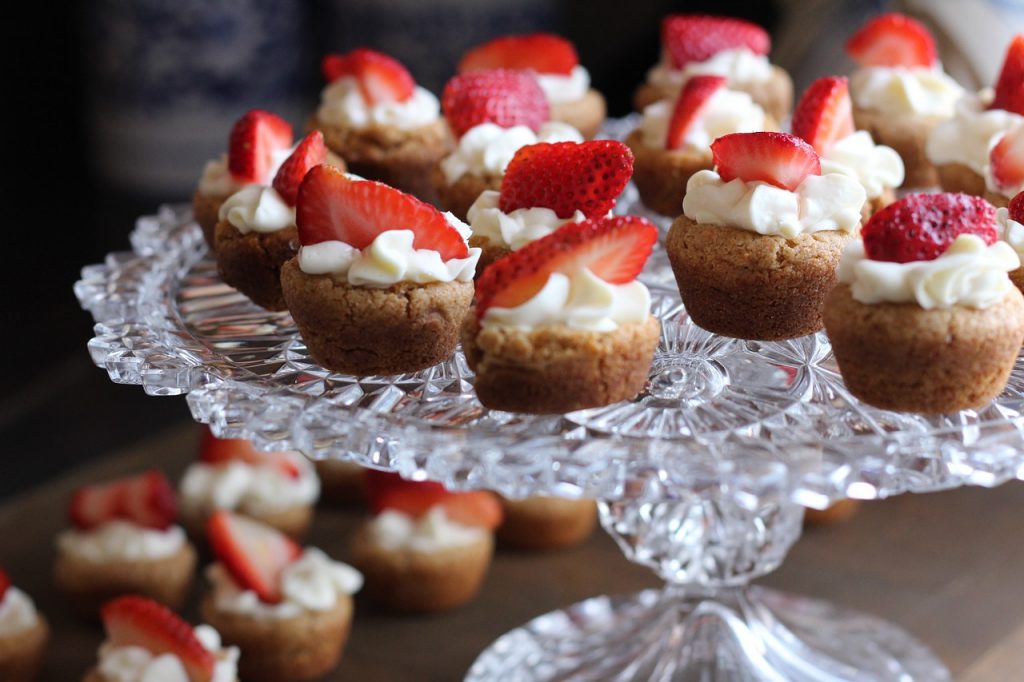 1. Miette
A dainty patisserie, Miette offers a variety of American and French style baked goods and sweets. Located in the historic Ferry Building, Miette was named one of the world's top ten pastry shops according to Conde Nast. Not only are the treats here to die for, but each item is beautifully packaged as well. Their cupcakes feature a soft, moist cake topped with a boiled buttercream icing. If a cupcake isn't quite enough to satisfy your sweet tooth, their cake can be pre-ordered for pick up as well. Another customer favorite are the macaroons, a traditional French pastry, and their artisan ice cream sandwiches.
2. Chocolate Covered
As the name might imply, Chocolate Covered is a small, boutique shop dedicated to anything and everything chocolate. Featuring over 900 varieties of chocolates from around the globe, this shop is a chocolate lover's mecca. This shop is about more than just chocolate for owner Jack Epstein; it's a true labor of love. If you're feeling overwhelmed by the choices, Epstein will gladly offer guests with a free sample to taste or consider Epstein's personal favorite, a chili and pistachio chocolate from Mexico.
3. Sugarfina
Upon entry, guests will be struck by the pristine, all-white decor of this modern, chic candy boutique. Located in the Russian Hill district, this upscale candy shop features impeccably organized and prettily wrapped sweets. Customer favorites include the fudge bites and toffee bonbons. For an adult style choice, try the rose wine gums, bourbon chocolates or champagne gummy bears. Sugarfina's beautiful treats also make an excellent gift or souvenir choice.
4. Giddy
Giddy is known for its wide variety of well-curated treats. Popular items at the sweet shop include the dark chocolate sea salt popcorn, the Belgian chocolates, and the European style licorice treats. From colorful kid friendly sour treats to their upscale artisanal chocolate selection, Giddy is a fun candy pit-stop for the entire family. In addition to their selection from around the world, Giddy also features locally sourced candy.
5. The Candy Store
The Candy Store is a traditional style, old-fashioned candy shop, reminiscent of when you were a kid. Each aisle is stocked with jars or colorful candies, including everything gummy to sweet, chocolate treats. Patrons should keep in mind that there is a minimum quarter-pound purchase for candies. However, The Candy Store's treats are so sweet, that guests don't usually find this to be a problem.