Moving could go relatively smoothly or could be a headache. You are probably doing a lot of planning on top of all your packing. With all the to-do lists and deadlines, time probably feels like it is moving a little too quickly. Not to panic; you will get through this! One way to alleviate moving stress, while doing good for the community? This Bay Area moving company suggests donating your extra food. The following are five reasons this professional mover would suggest such an idea.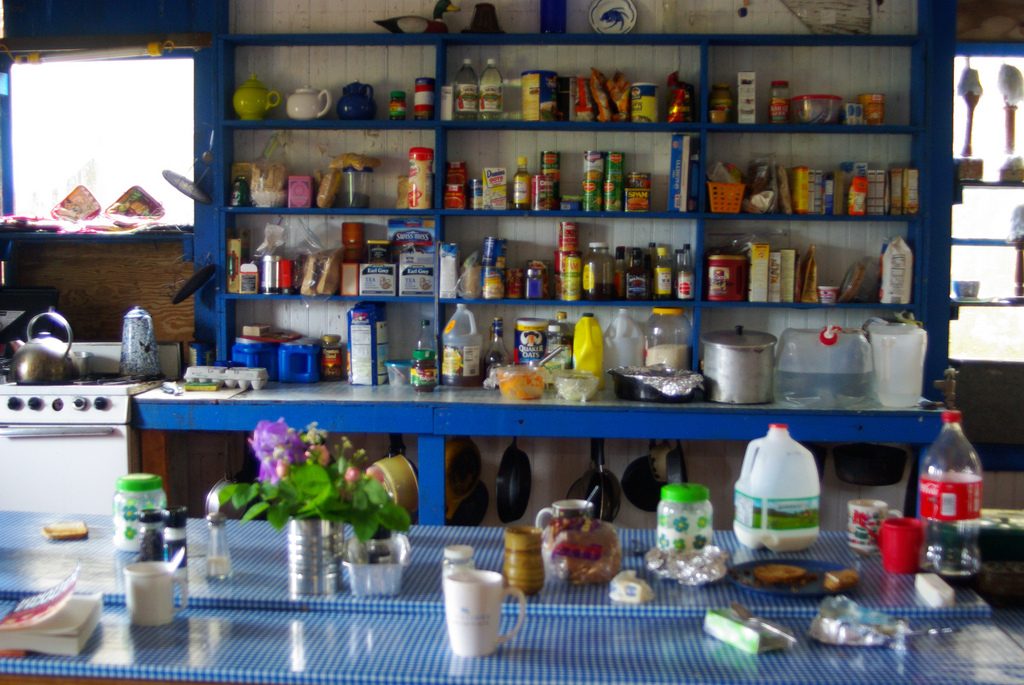 1. Less Stress When Moving
No one needs more stress when they are moving, and donating your food can easily eliminate one stressful thing to worry about. Some people may worry about something spilling and ruining their valuables. Some of the food you may be transporting could have expiration dates that you have to worry about, even if you are keeping track of these dates. The problem is that issues could come up, which can throw your entire schedule off kilter.
2. Hunger Exists
Not many people would like to admit this about America, but there are some people in this country facing hunger. Children and adult Americans are suffering from all sorts of issues that make it impossible for them to fend for themselves. There is no need to go through the stress of keeping the food, especially if it is going to help others in need ultimately. In San Francisco, San Marin, San Rafael, and the surrounding communities, there are more than 38 million "missing meals". Your contributions could help feed those who are food insecure, putting food on the table for someone who might otherwise go to bed hungry.

3. Food Banks in Need
There are a lot of places that will take your food. For example, you can go to a local church or food bank. Those who want to help where help is needed most should consider local food banks. There are many locations such as these across the country that are in need. Shortages keep hitting food banks, especially during the holidays. You can be one of the contributing persons who are attempting to deal with issues of hunger in the United States.
4. Local is Better
Another good reason to consider donating your food instead of taking it with you is because you are moving to a new location. Everyone knows how important it is to eat local, and many grocery stores are now offering local produce for patrons. You get the opportunity to feed your entire family produce that was grown locally and is fresher. Besides, going to the local grocery store gives you a sense of your community, which is a good way to start.
5. More Space is Good
Produce is going to take up space in your moving truck, which could mean more weight, and that could end up eating into your moving budget. The reason is that a moving truck is going to eat up more gasoline if it is heavier since the engine is working a bit harder. Removing all the food from your belongings frees up space, which makes it easier to pack, and it also reduces weight. You get to save money and finish packing or unpacking faster, so it's a win/win.
These are just some of the reasons it is a good idea to donate your food instead of taking it with you. It may seem like you are losing money, but you can just plan to reduce your grocery purchases before your big move, so you have less to donate. You can talk to your mover if you want to hear other reasons why moving with perishables is not always a great idea.